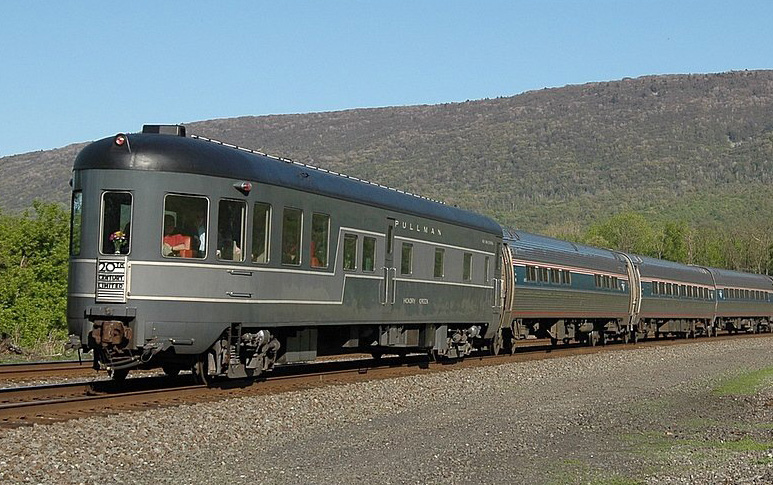 The car will return to LaSalle Street Station for the first time in 50 years.
On Father's Day Weekend
between Joliet and Chicago, Illinois, passengers will have the opportunity to ride behind famous steam locomotive no. 765 aboard a first class, Pullman passenger car that was once part of one of the world's most renown passenger train.