Submitted by Jerrad Bennett.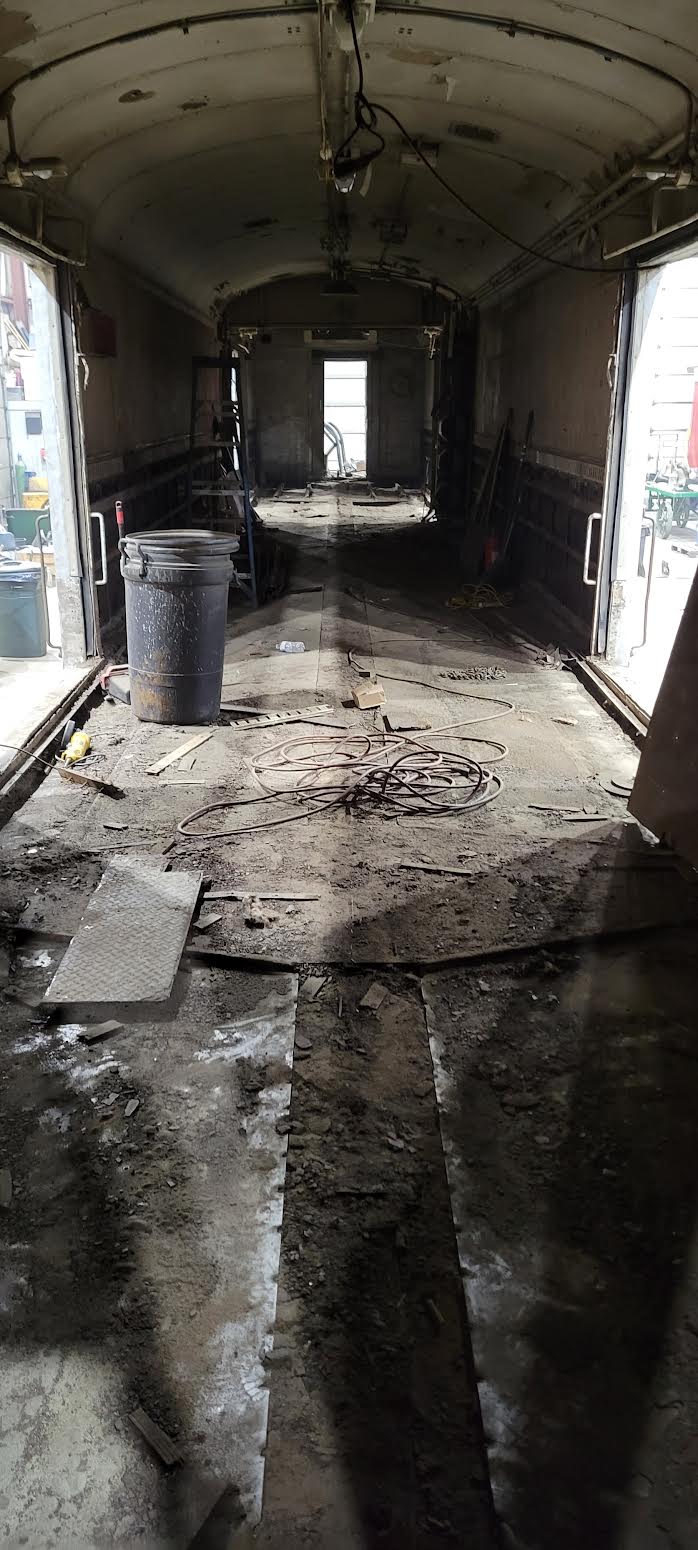 Top priority project needs your help!
The power car will be a key part of our 2023 operations and your help is needed to get it complete by May.
Currently, all skill levels are needed to help
Remove the existing floor
Clean the interior of debris for new flooring
Remove exterior Amtrak graphics
Needle scale trucks
Please get in touch with Jerrad Bennett or Dave Cox to see what you can do to help.