https://www.youtube.com/watch?v=Ho5UBnTwgBA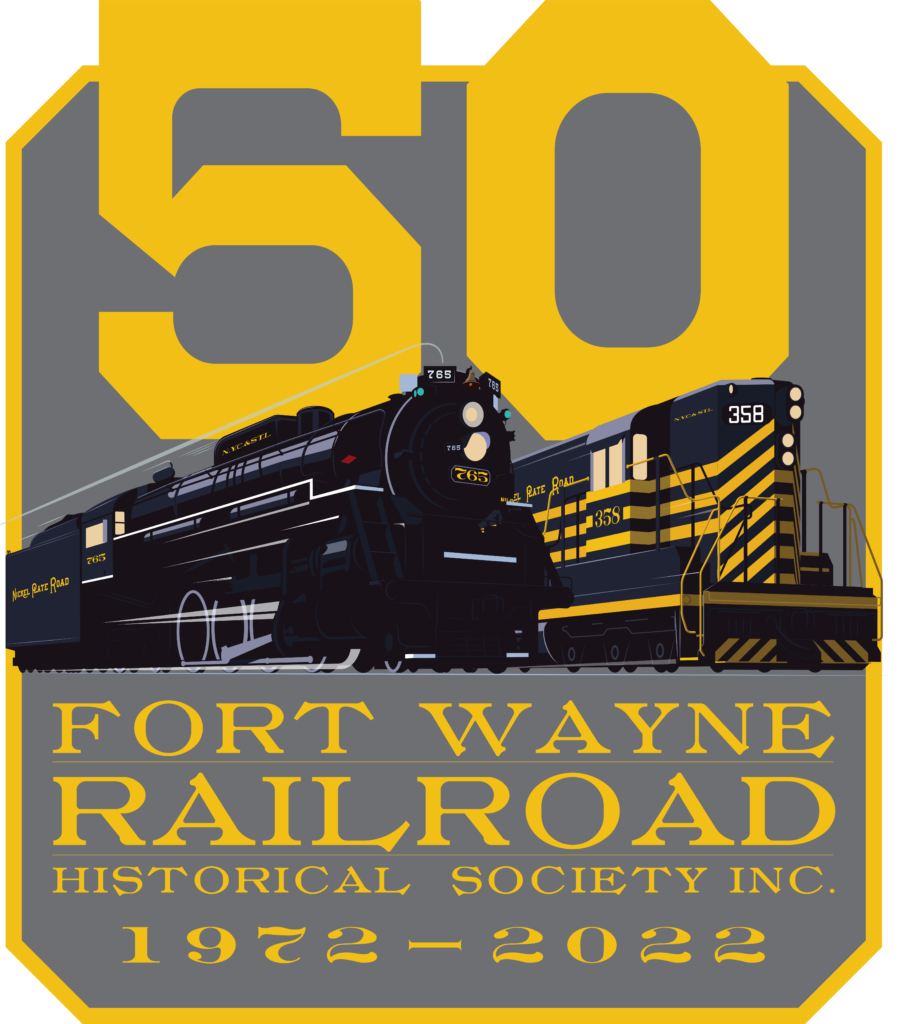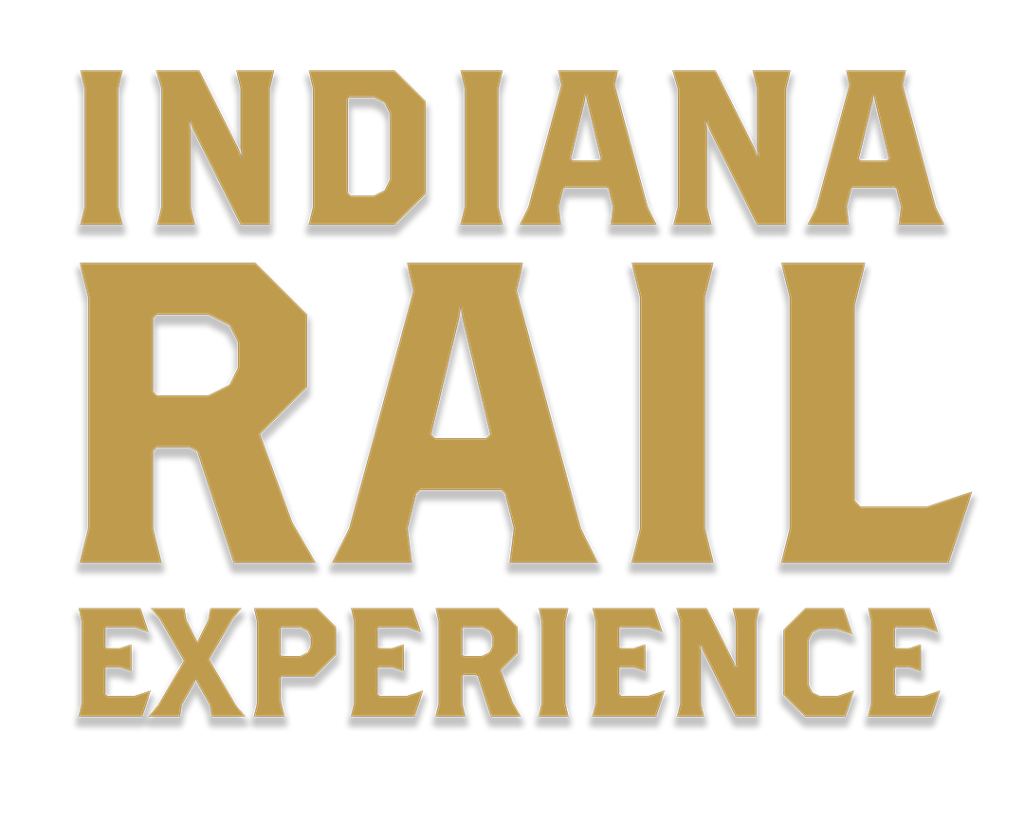 Introducing the Indiana Rail Experience
Beginning in 2022, the Indiana Rail Experience will bring passenger train trips, educational programs, and special events to the Indiana Northeastern Railroad, a 100-mile railroad line that connects Indiana, Ohio, and Michigan.
LEARN MORE
At the turn of the 20th Century, Fort Wayne, Indiana was one of the most industrious railroad towns in the Midwest. Connected by rail to every major city in the nation, it was also home to high speed passenger trains and the revered steam locomotive.
Now, the Fort Wayne Railroad Historical Society offers outstanding, educational experiences through the operation of one of the last surviving steam locomotives in the world: Nickel Plate Road no. 765.