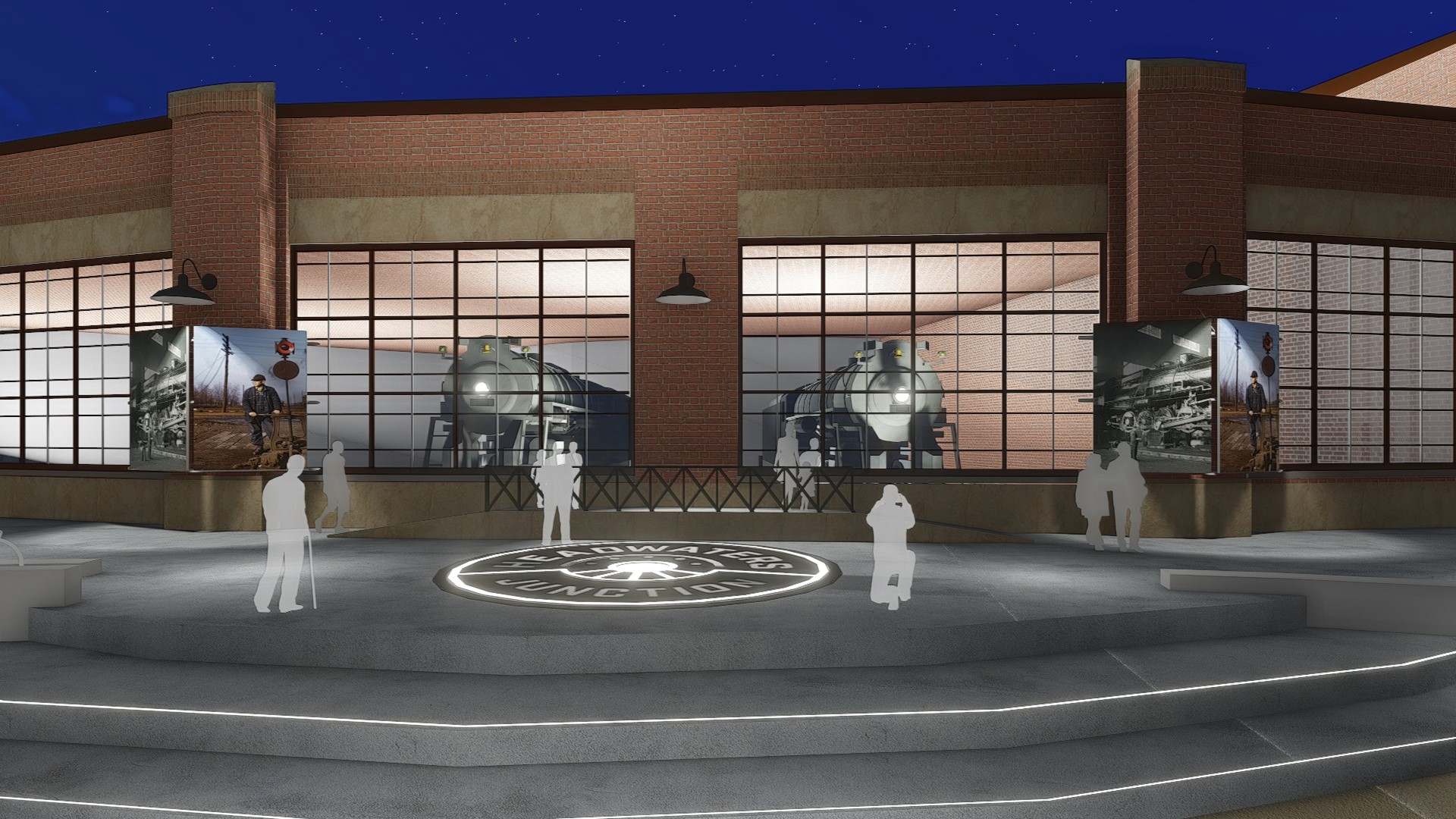 Headwaters Junction scored yet another victory in its long development process as it was included in the only proposal received by the city for the development of the North River property. Local coverage sums up the situation:
Continental Property Group, working with local non-profit Headwaters Junction, is the group who submitted plans.

Those plans include creating a railroad-themed attraction on the land that was once a railyard.
"It brings back a lot of nostalgia. It has the opportunity to not only develop this piece of ground, but I think to add a component of retail," Paddock said.
The Minnesota-based company was the only one to turn in its proposal on time for Headwaters Junction, a property near Science Central in downtown Fort Wayne.

The proposal includes an event center, the complete restoration of the Nickel Plate Locomotive No. 765, and a train connection to the Fort Wayne Children's Zoo.

However, being the only proposal does not guarantee that Continental Property Group will get the property.
Supporters of Headwaters Junction, which would showcase the restored and operational Nickel Plate Locomotive No. 765, have said the attraction would include three phases: construction of a narrow-gauge train to the Fort Wayne Children's Zoo at a cost of up to $5 million; acquisition of land and right-of-way to build the railroad and install a turntable at up to $4 million; and construction of a roundhouse and interpretive facility for up to $9 million.

Even though Continental's was the lone proposal, there is no guarantee the city will accept its vision for the 29-acre former industrial site the city bought for $4.63 million last year. Perlich said the proposal will now be evaluated to see if it is a "good fit, if the proposal is feasible, and if the proposal is in the best interest of the community."