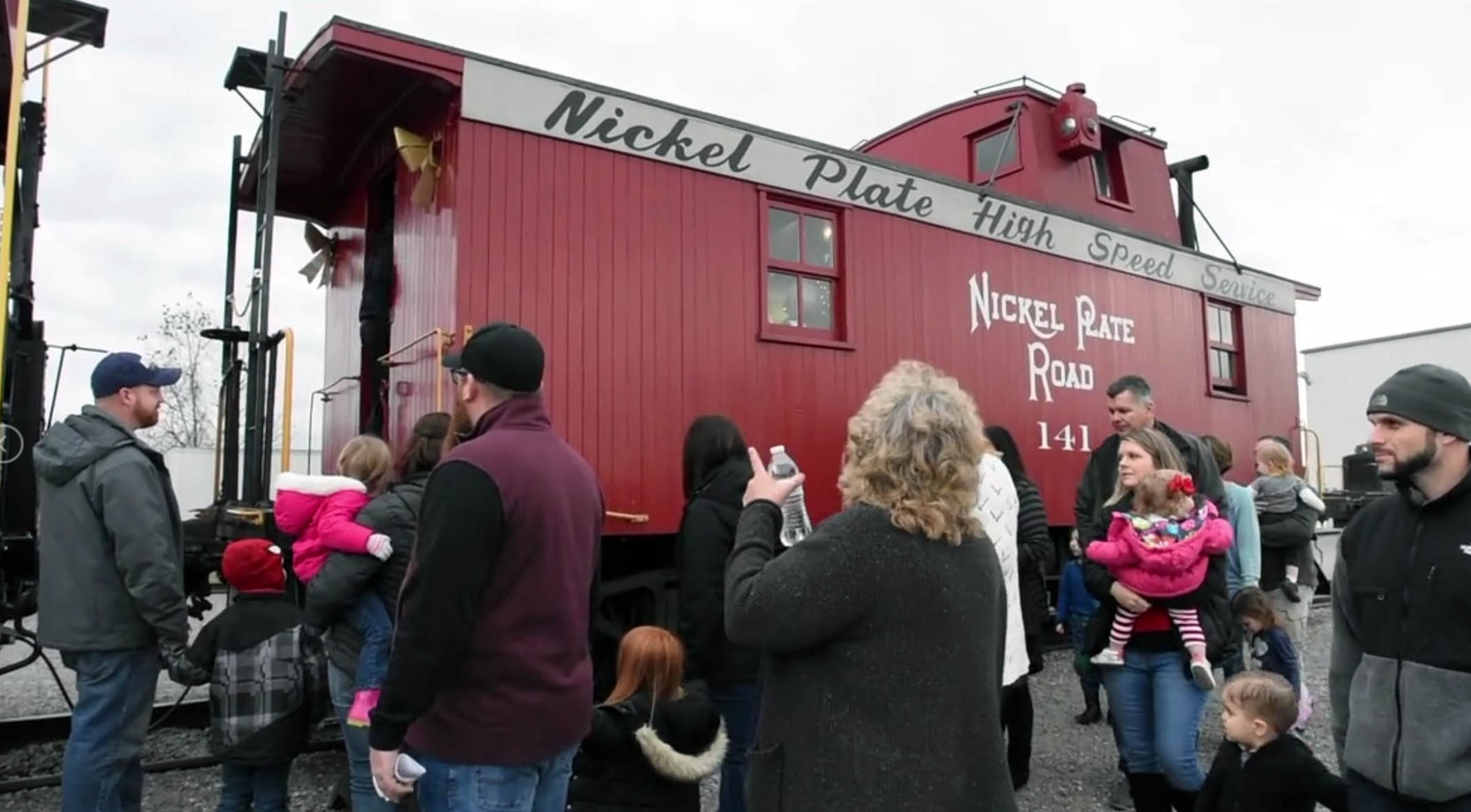 Kelly Lynch has seen thousands of children walk into Santa's workshop, the last stop before boarding the Santa Train. The vice president of the Fort Wayne Railroad Historical Society estimated that nine in 10 kids react the same way: "They say, 'Wow!'"
And that's even before meeting the guy in red.
This marks the 17th year the volunteer organization has welcomed families to the countryside east of New Haven to meet Santa Claus, share their wish lists and pose for photos during a short train trip.
About 6,000 people made the journey this year over three weekends, Lynch said. Today is the last day for the event, which has been sold out for weeks. Read More