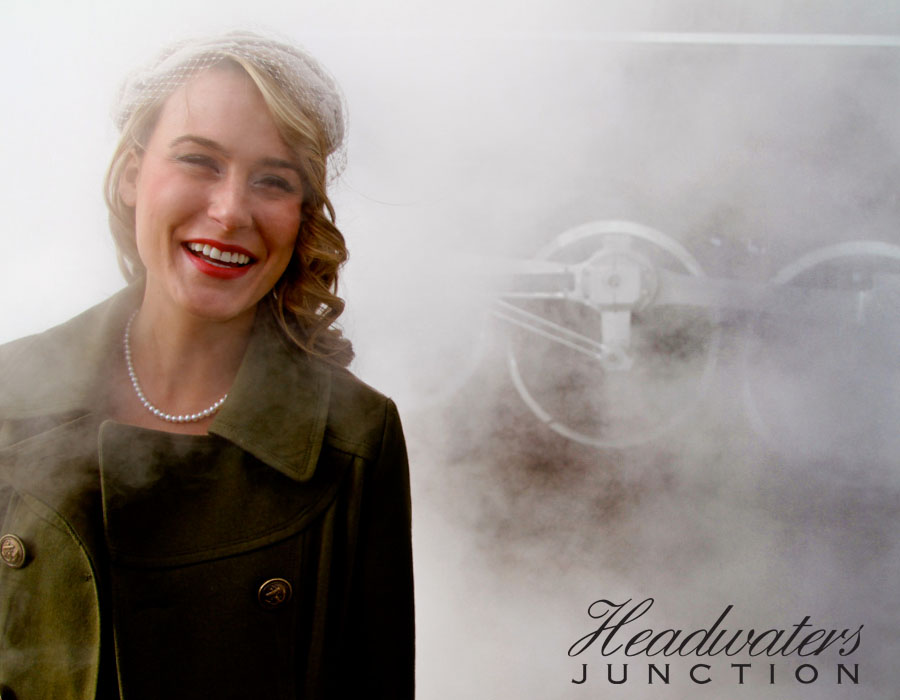 Steam locomotive 765 already represents a remarkable national tourist attraction with a proven 30 year track record. Far from marginalization in a textbook, the 765 is not just living history, but a sensory experience.
With annual visitors, supporters, and passengers from all 50 states and a handful of countries, the draw of the train is immense, proven, and experienced by thousands around the country every year.
The railroads and their iron horses championed a time and place that represented shared purpose, common destinations, and a sense of community and connectivity. How can the 765 and its successes, and the collection and offerings of the Fort Wayne Railroad Historical Society become an asset to tourism, economic development, and quality of life for Fort Wayne?
Visit www.headwatersjunction.com to find out.