The John W. Barriger III National Railroad Library, described as one of the largest and finest railroad history collections in the United States, has released hundreds of historic photos from Barriger's collection on Flickr.
Among these photos are glimpses into a bustling vintage Fort Wayne, including views of Baker Street Station and the Nickel Plate Road, years before the elevation project.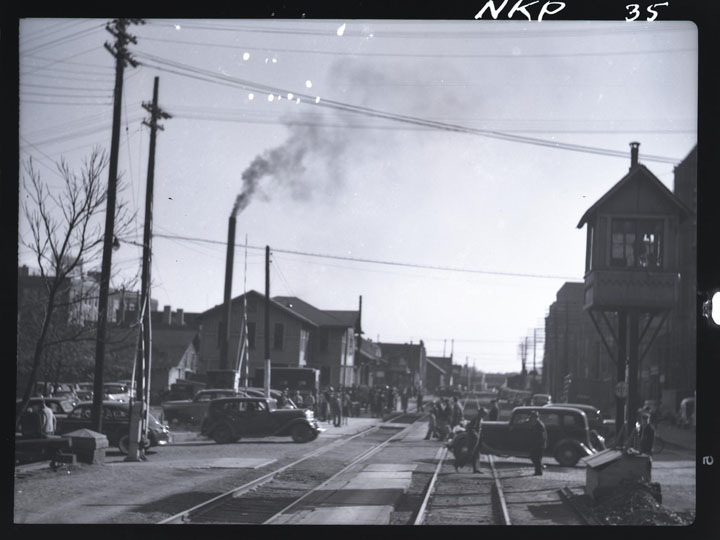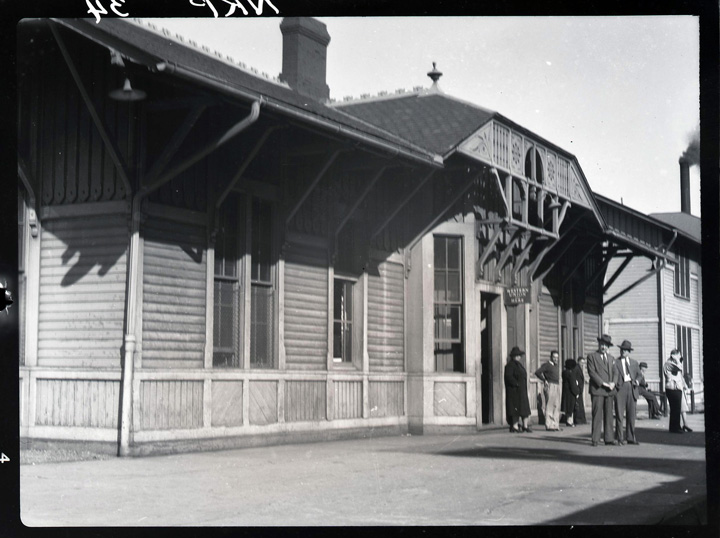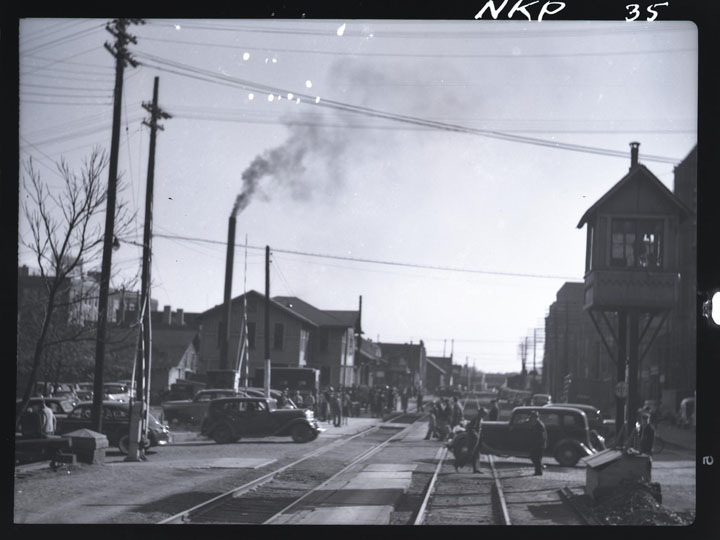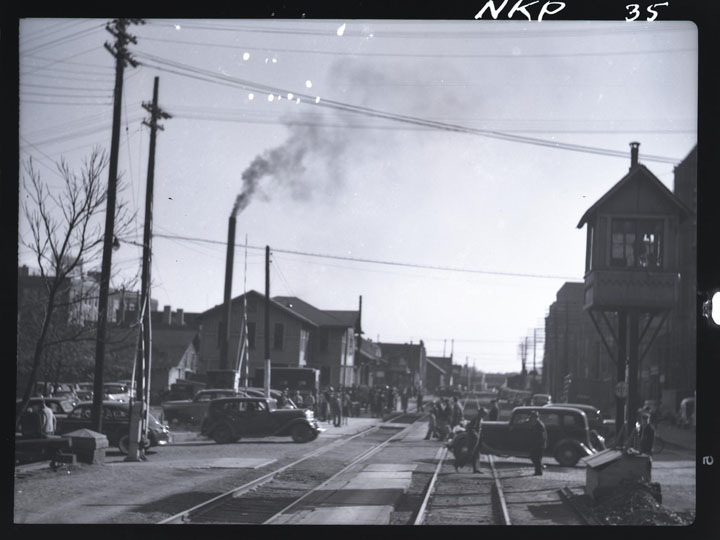 For the Nickel Plate album, click here. For a look at the Fort Wayne Division on the Pennsylvania Railroad, click here.